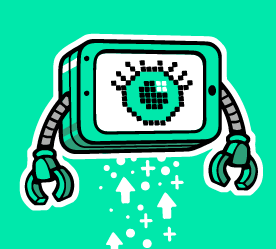 CYBER SMART WEEK 2021
Let's UP our online defences this #CyberSmartWeek. Keep bugs and viruses out by installing new software updates on your apps and devices as soon as you can. This not only provides new features, but more importantly fixes security issues that attackers could use to access your information.
Protect yourself from cyber threats and #CyberUPnz with @CERTNZ.
To learn more, go to www.cert.govt.nz/cybersmart
Liverton Security is proud to support Cyber Smart Week 2021