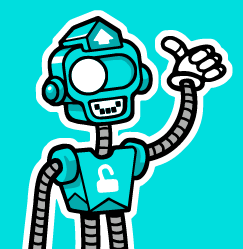 CYBER SMART WEEK 2021
Let's UP our online defences this #CyberSmartWeek.
Take control of the personal information you share and UPhold your privacy.
Start by checking that your social media settings are switched to Friends Only, and make sure requests for personal information are legitimate before you share your details.
Your information is valuable to attackers who may use it to impersonate you online or even try to steal your identity.
Protect yourself from cyber threats and #CyberUPnz with @CERTNZ.
To learn more, go to www.cert.govt.nz/cybersmart
Liverton Security is proud to support Cyber Smart Week 2021