New Features for MailAdviser
Assistance with incident investigation, removing classifications and exporting data.
Protect your business communications with SmartGate email filtering
SmartGate is an email content management filter which provides protection against growing email threats
SEEMail is a New Zealand Government solution to ensure secure email
SEEMail encrypts and decrypts email between New Zealand public sector organisations
Keep your email private with MailAdviser
MailAdviser helps prevent emails and attachments being sent to an incorrect recipient and warns of potentially harmful links in incoming email
Move large files securely and confidentially
Use SHIFT to send signed and encrypted files to Organisation Users and Public Users
Information Security Consulting
Liverton Technology's Information Security Consulting services are designed to assist organisations design, implement and operate information security processes in a balanced way, focusing on risk, simplicity, innovation and learning.

Security Review
Information Security Governance and Review.
Policy Design
Design and Implementation.
Standards Alignment
Aligning all protocols and standards to compliance.
Business Continuity
Process implementation to maintain business continuity.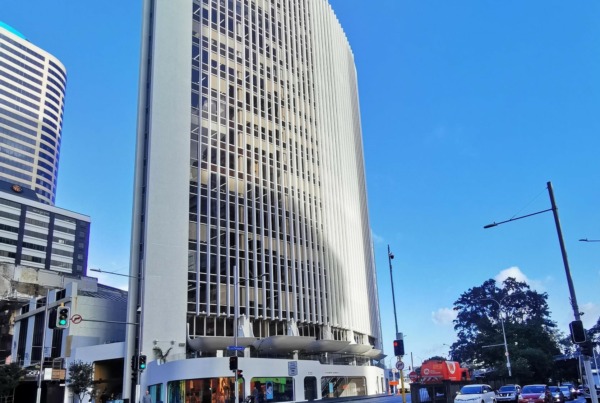 Liverton Security is proud to announce we have opened an office in Auckland. You will…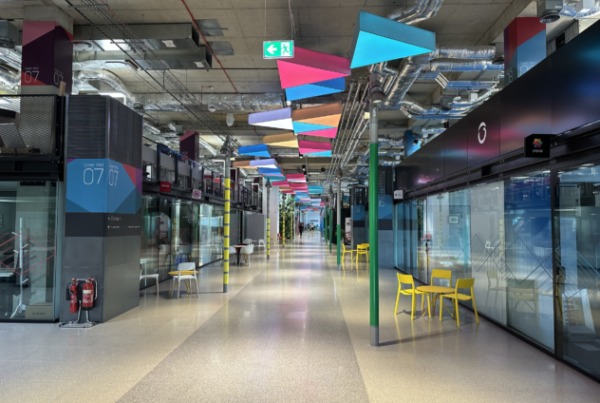 Liverton Security has opened an office in the Plexal Tech Hub at Queen Elizabeth Olympic…
Liverton Security loves to support local businesses. Richard, our CEO, reported this was a great…
Protect the organization against spam, viruses, malware, emerging threats and other challenges. Safeguard employee communication and enforce security controls. Liverton Security reduces risk with targeted threat protection, data leak prevention and more.
What we can help you achieve
Take control of your business information security and discuss your requirements with one of us today.
Talk To Us
Contact Us Today.
Start by getting in touch with one of us. We're ready to help.