SHIFT PROVIDES SEEMAIL CLIENTS SAFE AND ENCRYPTED LARGE FILE TRANSFER
IN ACCORDANCE WITH NZISM AND PRS STANDARDS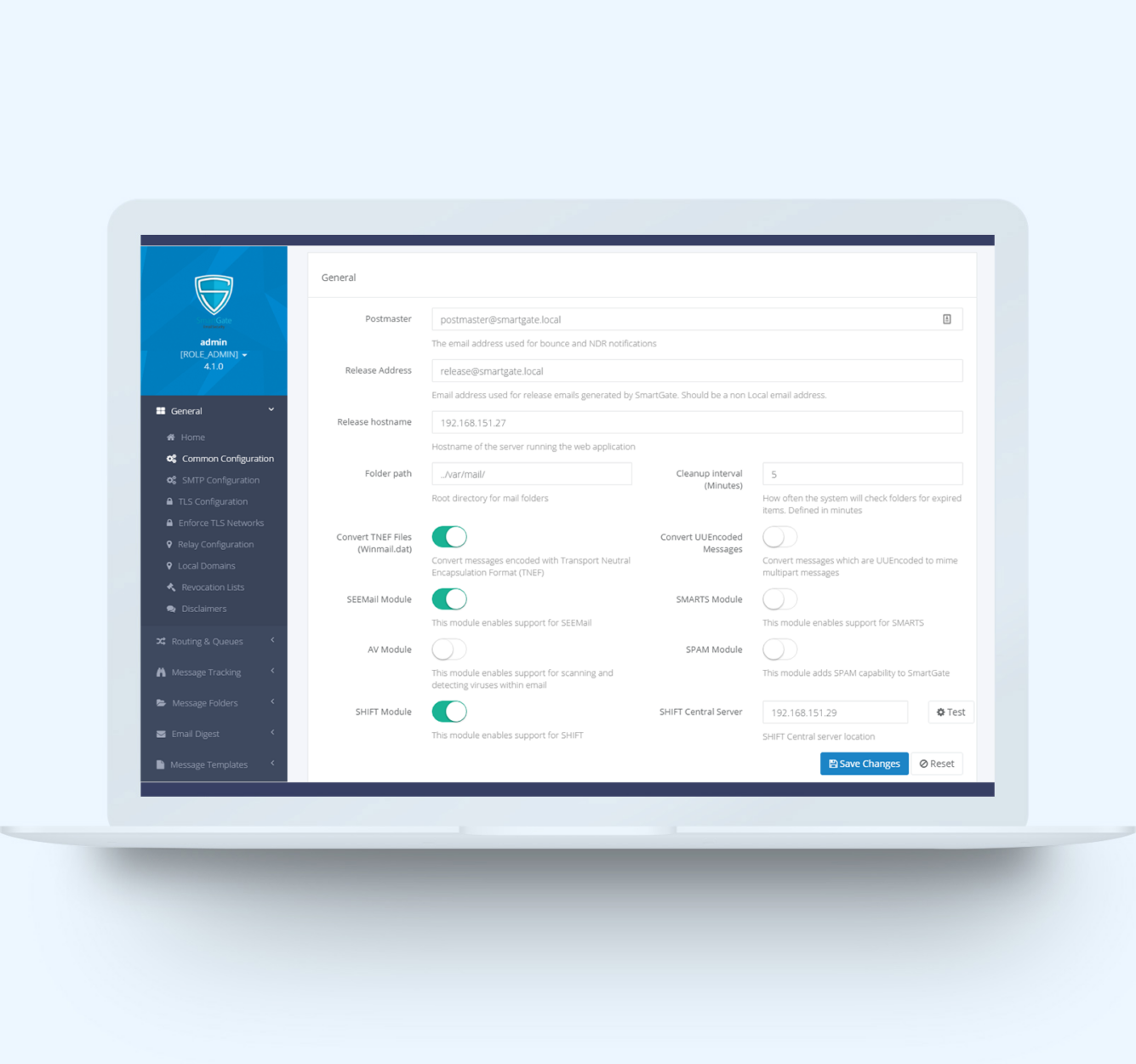 Safe And Secure File Transfer
SEEMail provides an excellent mechanism to transfer classified information (including file attachments) securely, in accordance with the NZISM and PRS.  However, S/MIME SMTP email (on which SEEMail is based) has a practical size limit when transferring large files.  Any file attachment over a few MBs is like to be rejected.
To resolve this issue, Liverton has developed SHIFT – the SEEMail Hosted Internet File Transfer system.
Integration with SEEMail and Microsoft Outlook
File transfer integrated right into toolbar strip.
Simple file transfer interface provides simple and clean operation
Easy to configure and fast to send
Certificate selection, one-time download option and email notifications
Select sending and receiving options and notifications.
SHIFT runs on the Liverton Security SEEMail server and uses the same encryption mechanism as SEEMail, including SEEMail certificates and encryption algorithms, to enable large file transfers between participating SEEMail/SHIFT agencies.
Users can connect to their local organisation's Liverton SEEMail SHIFT portal to upload a file of any size.  The file is transferred to the recipient's Liverton Security SEEMail server ready to be retrieved by the recipient.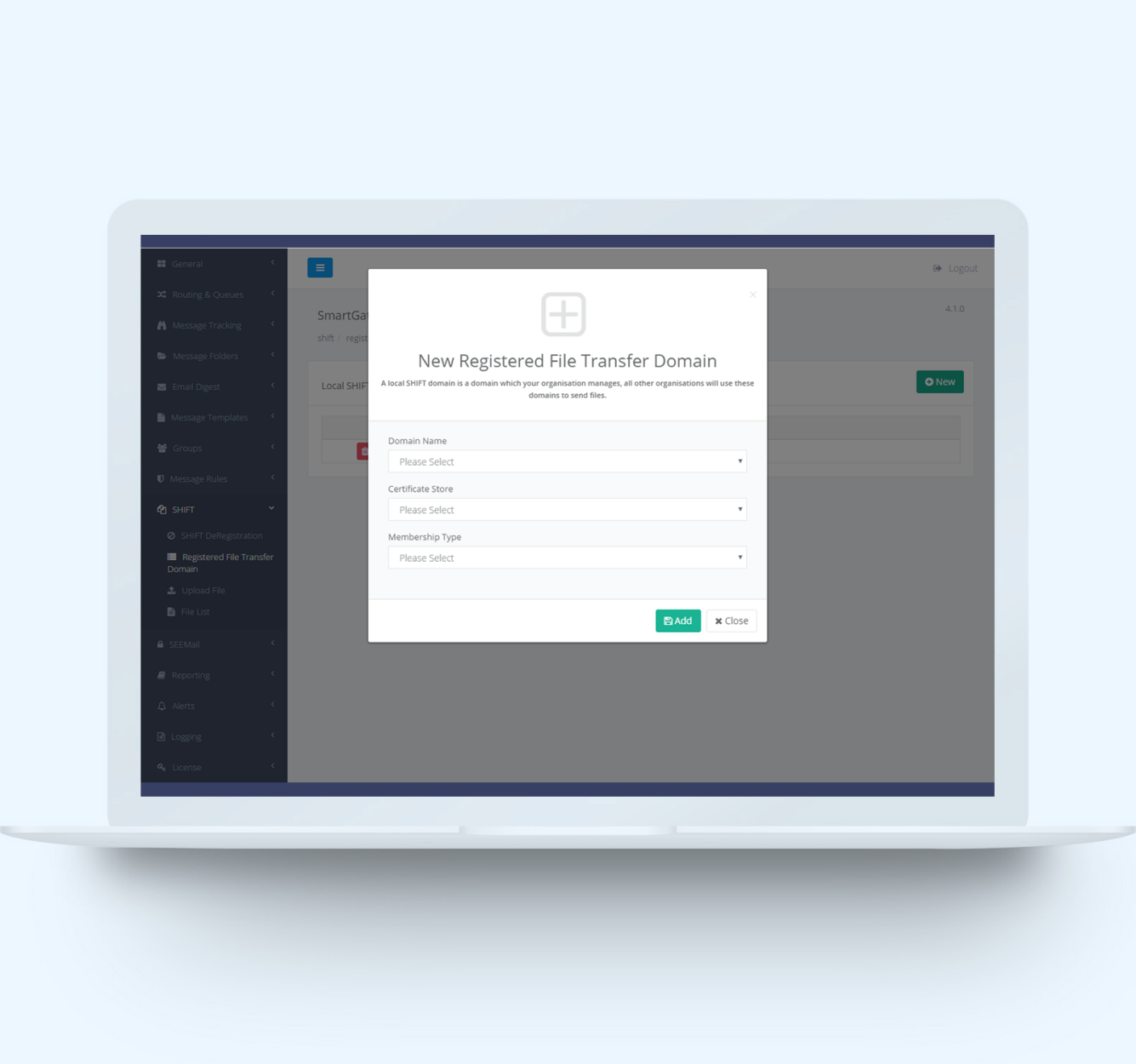 Certainty of Recipient
Files can only be transferred to confirmed organisations
Additional Passphrase Protection (optional)
Recipients need to know a separate passphrase to be able to retrieve files
Defined Retention Times
All files have a retention period with a maximum of ten days.
The retention period is selected by the sender
Any file not retrieved within the retention period is deleted from SHIFT
Delivery Notifications
Senders and Recipients both receive notifications of the status of files in transit
The level of notifications is selected by the sender
Classification Tagging
Files can be tagged with their classification
Files will be scanned for classification tags and will only be sent if classification levels are allowed
Classification settings are consistent with SEEMail classifications
One-time Download Option
A file transfer can be flagged as one-time download. This means the file is deleted from SHIFT as soon as it has been retrieved by the recipient
Delivery Delay
Files can be scheduled to be sent at a future date/time. This enables the sender to avoid large files swamping their WAN connection during peak times
Contact Us Today
Get in touch with our sales team to book a demo.