Liverton Security has over 20 years' experience providing complex, challenging and top quality products and services to local and international organisations and to New Zealand government agencies. We develop all our own software products.
We are a New Zealand-owned cyber security provider who offers SEEMail, SmartGate, MailAdviser and other security-related products to government and commercial customers throughout New Zealand. We built the core infrastructure for SEEMail for the New Zealand Government.
Liverton Security is a member of the New Zealand Government's Telecommunications as a Service (TaaS) panel offering services in the Managed Security Tower. We also offer InfoSec Risk Management and Assessment, InfoSec Governance and Strategy, and InfoSec Assurance services via Marketplace.
Liverton Security is associated with Liverton Limited which offers automation solutions, internet provision and management, and consulting.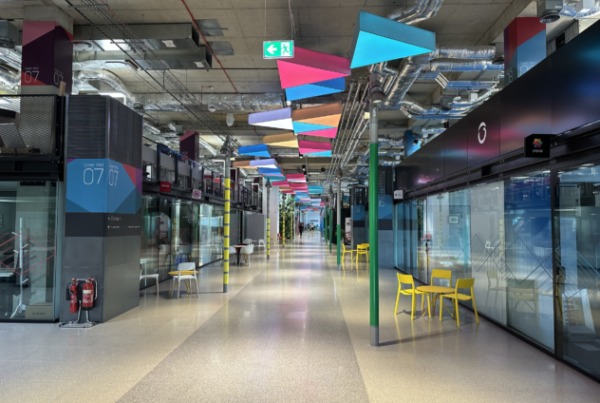 Liverton Security has opened an office in the Plexal Tech Hub at Queen Elizabeth Olympic Park in London. The office is up and running and the branding is on the…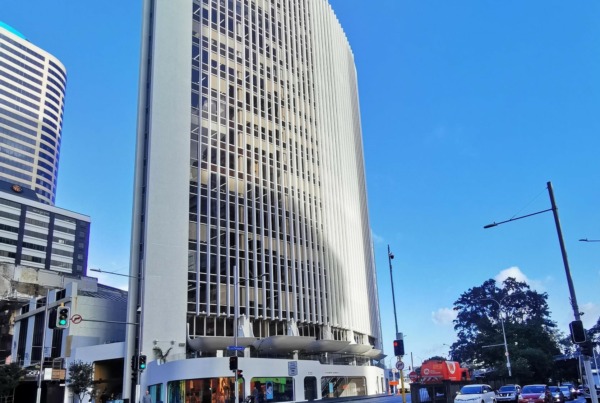 Liverton Security is proud to announce we have opened an office in Auckland. You will find us on Level 2, 1 Albert Street, Auckland. Come and meet our Auckland-based team!
Liverton Security loves to support local businesses. Richard, our CEO, reported this was a great experience and he recommends it to others.
Contact Us Today
Get in touch with someone from our team.