Liverton Security has over 20 years' experience providing complex, challenging and top quality products and services to local and international organisations and to New Zealand government agencies. We develop all our own software products.
We are a New Zealand-owned cyber security provider who offers SEEMail, SmartGate, MailAdviser and other security-related products to government and commercial customers throughout New Zealand. We built the core infrastructure for SEEMail for the New Zealand Government.
Liverton Security is a member of the New Zealand Government's Telecommunications as a Service (TaaS) panel offering services in the Managed Security Tower. We are also a member of the Security and Related Services (SRS) Panel in three categories: InfoSec Risk Management and Assessment, InfoSec Governance and Strategy, and InfoSec Assurance.
Liverton Security is associated with Liverton Limited which offers automation solutions, internet provision and management, and consulting.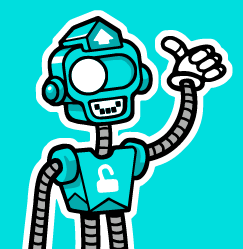 Let's UP our online defences this #CyberSmartWeek. Take control of the personal information you share and UPhold your privacy. Start by checking that your social media settings are switched to…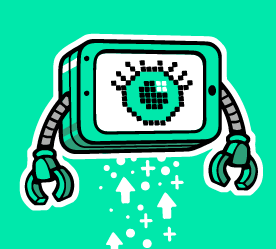 Let's UP our online defences this #CyberSmartWeek. Keep bugs and viruses out by installing new software updates on your apps and devices as soon as you can. This not only…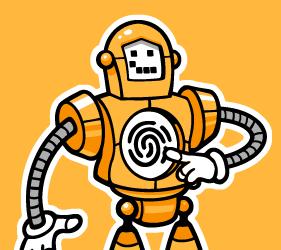 Let's UP our online defences this #CyberSmartWeek. Protect your online accounts with another layer of security and UPgrade to two-factor authentication (2FA). By turning on 2FA, you're adding an extra…
Contact Us Today
Get in touch with someone from our team.