NEW ZEALAND GOVERNMENT SOLUTION TO ENSURE SECURE EMAIL
BETWEEN ELIGIBLE PUBLIC SECTOR ORGANISATIONS
SEEMail is the New Zealand Government email encryption and security service, controlled by the Department of Internal Affairs (DIA)
Before SEEMail
Emails are vulnerable to attack and where unprotected present danger to the corporate and enterprise environment.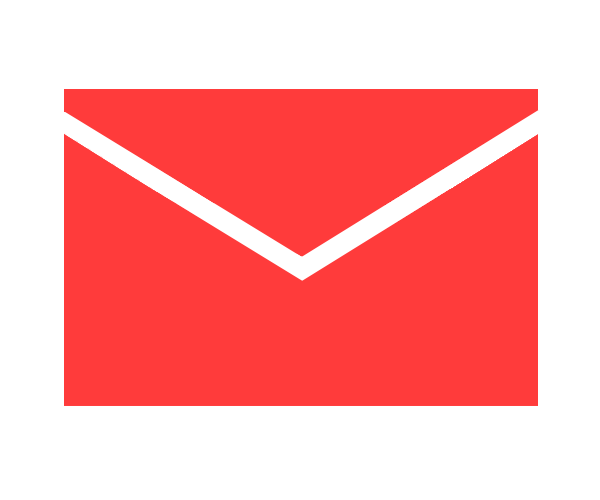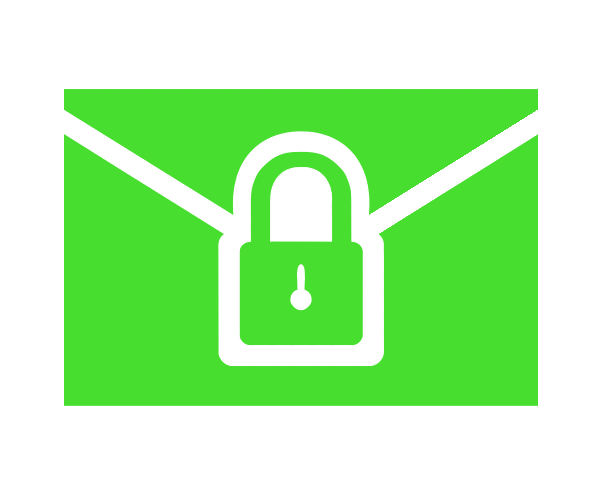 With SEEMail
Emails with SEEMail are protected from attack providing secure peace of mind and unharmed effective operations.
SEEMail secures email traffic over the internet between participating New Zealand public sector organisations. The system is a gateway-to-gateway encrypted email service where the email is encrypted and decrypted by the organisation's SEEMail server as it arrives/leaves the organisation.
SEEMail is an 'opt-in' service for all eligible public sector organisations. Organisations wanting to take up SEEMail do not have to complete a full procurement process as the Department of Internal Affairs (the Lead Agency) manages SEEMail on behalf of all eligible public sector organisations.
Talk To Us
Talk To Us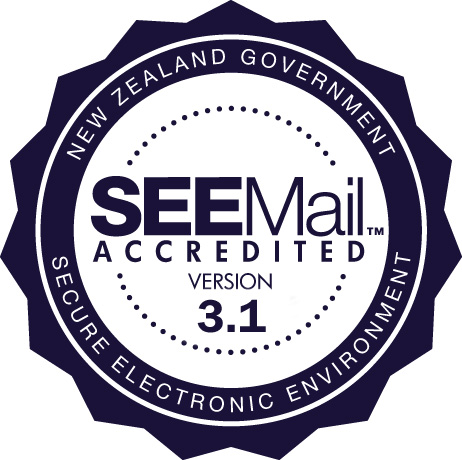 Contact Us Today
Get in touch with our sales team to book a demo.